Vet Lab Technology
We use electromagnetic radiation and other technologies for diagnostic imaging. This helps us obtain very detailed images of your pet's internal structures. 
At Animal Emergency Clinic of San Diego we utilize advanced tools that help us get an accurate diagnosis of your pet's medical condition. some of the tests we perform include digital radiography (X-rays), EKG, and ultrasounds.
Some of our most common services include a complete diagnostic evaluation. We can often perform these diagnostics within the hour and have your pet evaluated and treated in a timely and appropriate manner.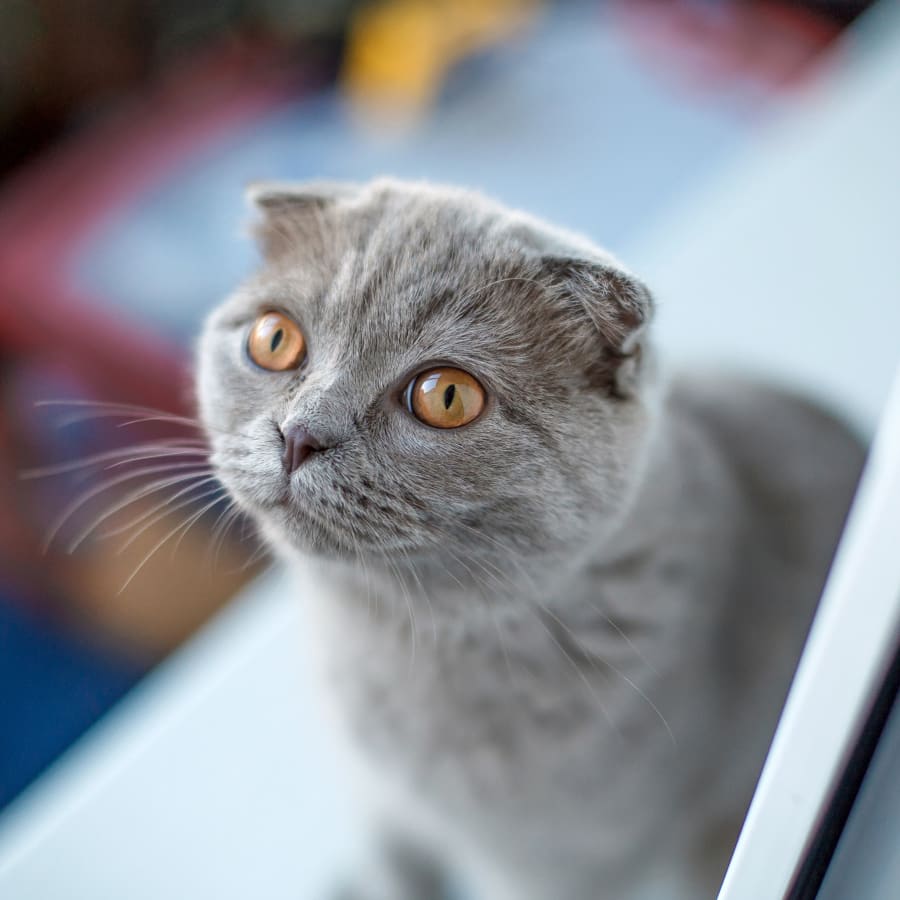 In-House Vet Lab & Vet Pharmacy in Poway
We perform medical tests and get quick results at our in-house laboratory, this lets us get an accurate diagnosis of your pet's symptoms and helps us to start their treatment as fast as possible.
Our pet pharmacy in Poway contains a wide variety of prescription medications and diets. This gives us easy access to any medications your pet might require while in our care.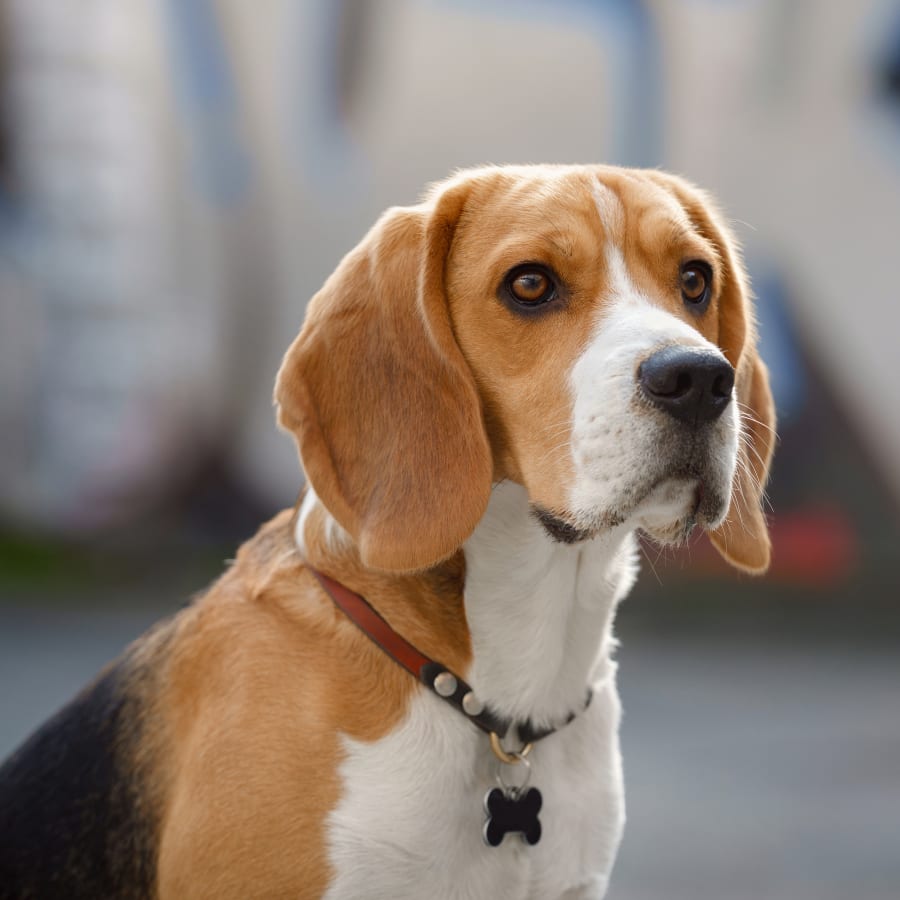 Our Diagnostic Services in Poway
We are proud of our in-house veterinary diagnostics lab because it helps us with advanced diagnostic testing. With it, we can provide you with an accurate diagnosis of your pet's medical issues.